Powder Brows are a form of permanent make up with which clients achieve more of a powdered look instead of individual hair strokes.

Powder brows have a soft makeup look and work great for clients with oily or mature skin. Treatment is done with a special pmu device.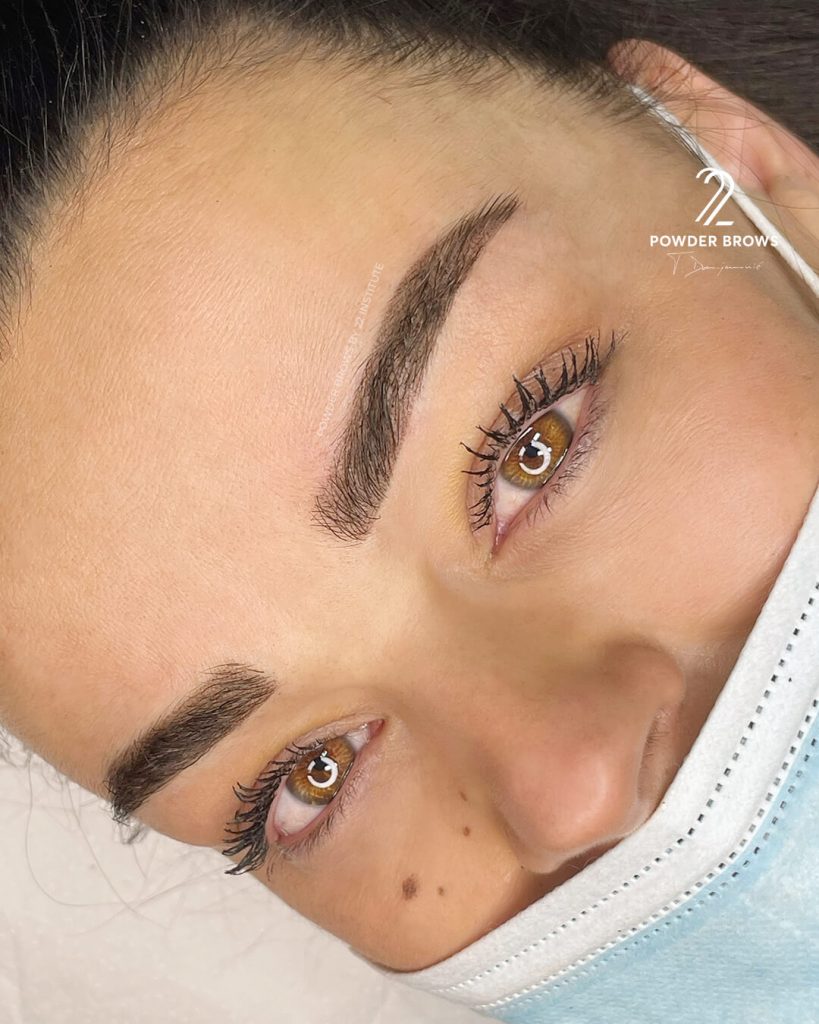 Discover the world of pmu with insanely popular technique – Powder Brows. Join global 22 artists and build your new beauty career. Free your artistic skills and become one of the top earning artists in your area.


Get to know the treatment, how does it look like, what products to use, etc.
Master Demonstration and time to put what we learned into practice!
We selected basic training material you need to start your beauty career
22 Trainings 22 Trainings 22 Trainings 22 Trainings 22 Trainings 22 Trainings
Dive into the world of brows