PMU Lips is a permanent make up technique that offers long-lasting make up alternative. PMU Lips doesn't offer just a tinted lip but also an outline correction. PMU treatments are suitable for those who want to look amazing 24/7.
PMU Lips will fade over time that's why it is considered semi-permanent.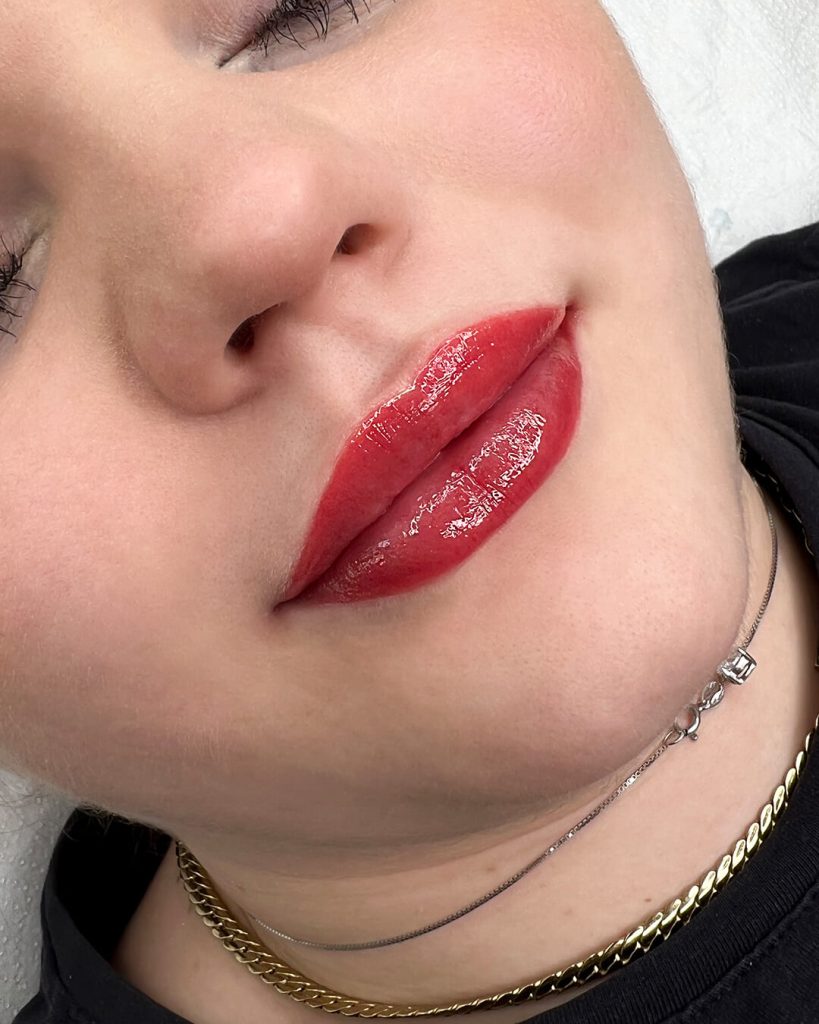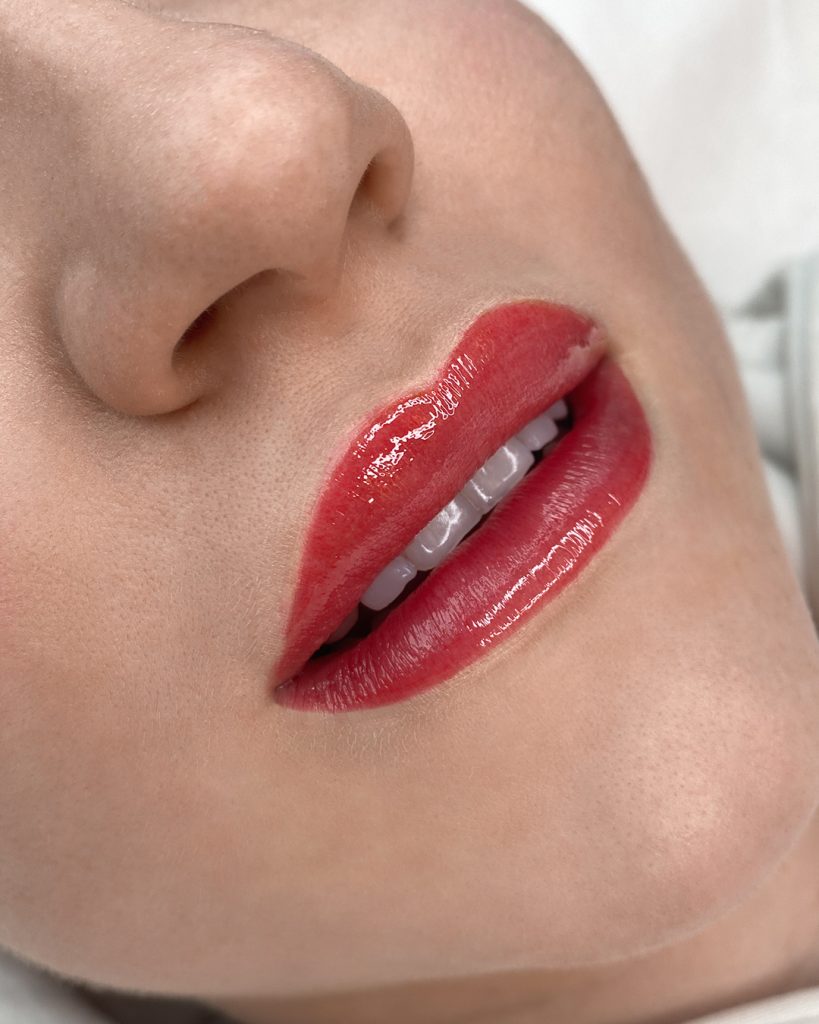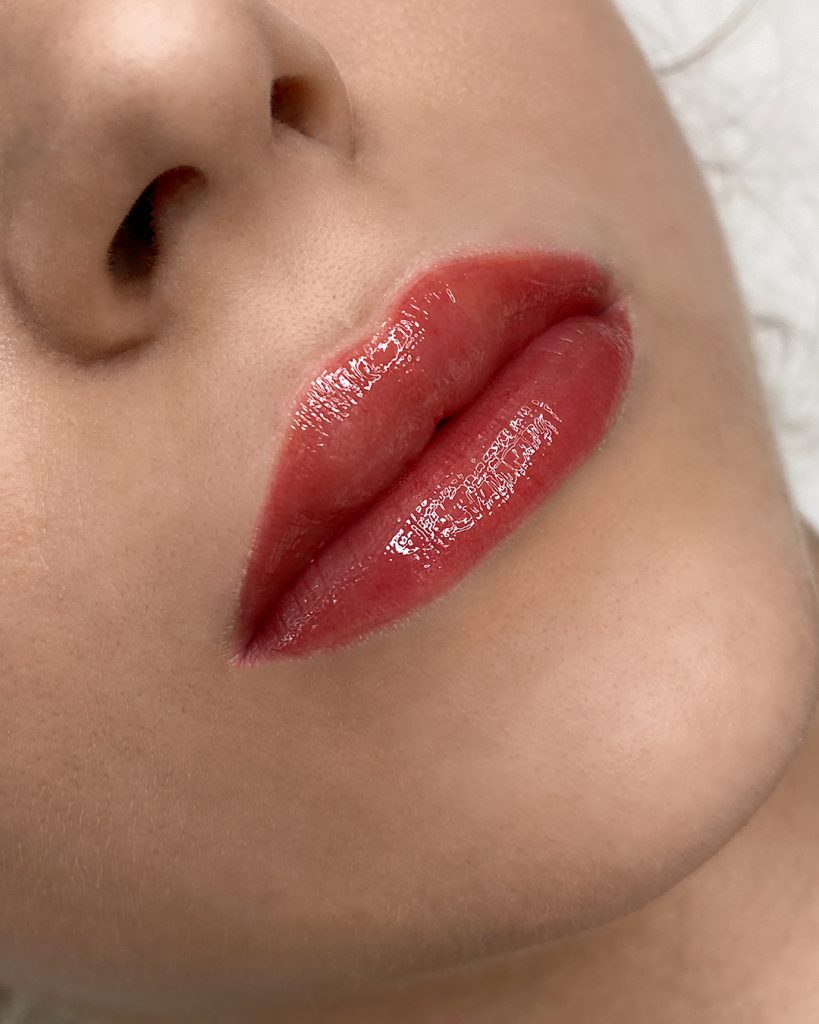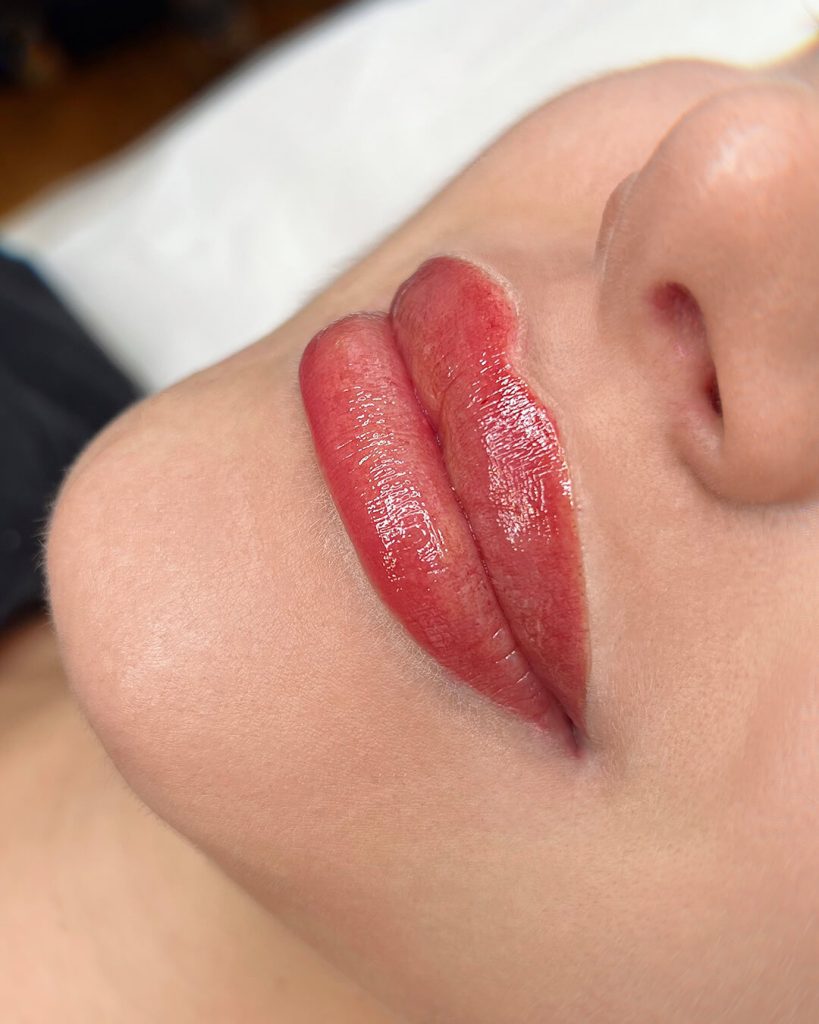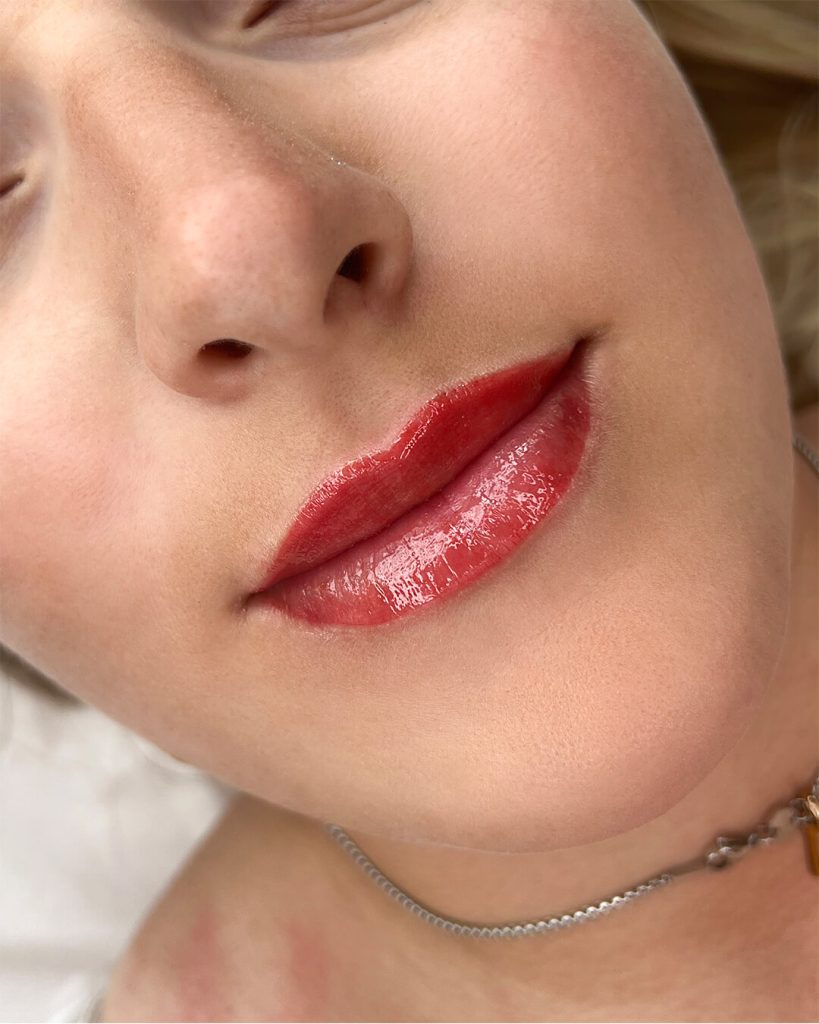 Imagine how much time you can save your clients if they don't have to outline their lips & eyes every morning. Offer a permanent solution that can replace almost any makeup product! Free your artistic skills and become one of the top earning artists in your area.
Get to know the treatment, how does it look like, what products to use, etc.
Master Demonstration and time to put what we learned into practice!
We selected basic training material you need to start your beauty career
22 Trainings 22 Trainings 22 Trainings 22 Trainings 22 Trainings 22 Trainings
Dive into the world of pmu